Learning to freedive opens up the underwater world to you for spearfishing, hunting & gathering, photography, and general scenic discovery. If you already participate in these activities a Freediving course can provide you with the skills you need to advance and the knowledge you need to keep you and your buddy safe in the water.
Freediving is the best way to view coral reefs. Learning some basic snorkeling skills can increase confidence, enjoyment and safety on your tropical holidays.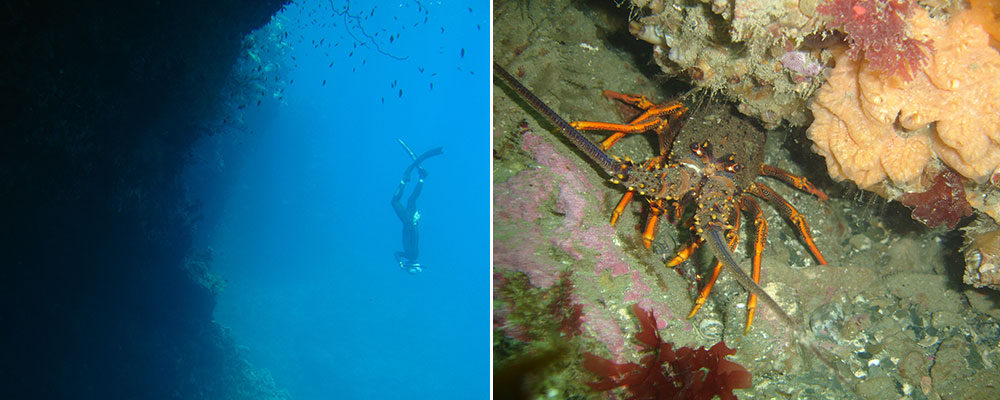 Freediving is excellent for low impact general fitness and maintaining a healthy mind and body. You'll also meet some amazing like-minded people. The freediving community/family is small and close knit.
In comparison to scuba (tank) diving, Freediving is quiet so the chance of encountering marine life is increased. Freedivers can stay in the water longer and cover more terrain than scuba divers with more efficient and streamlined equipment. Freedivers are quiet and unobtrusive in the underwater environment. There is no need to wait long periods between dives and you do not need to lug around such heavy equipment.
Freediving can aid endurance athletes in reducing their oxygen consumption with similar outcomes as altitude training, optimising performances. It can help surfers and kayakers to stay calm when dragged under the surface and generally assist people to become more confident in the water.
Learning to breathe properly has many health benefits such as increased energy, improved stress management, stronger immune system, reduced pain and a generally happier disposition.
Freediving courses are also a great option as a team building exercise for companies looking for something a bit different. Learn some practical skills around diving and breath-control while discovering more of your body's capabilities and supporting your team.
Courses are available for all levels of divers from absolute beginners to competent spearos and world class freedivers. Courses are generally small groups so you will be guaranteed personal attention tailored for you. Learn what happens when you hold your breath, how to stay safe in the water, how to look after your buddy, improve your breathing and techniques to ensure greater comfort in the water and learn training methods to further improve your skills. Courses also provide an opportunity to meet like-minded individuals and potentially some new dive buddies.